Shooting with an US YouTuber in Hamburg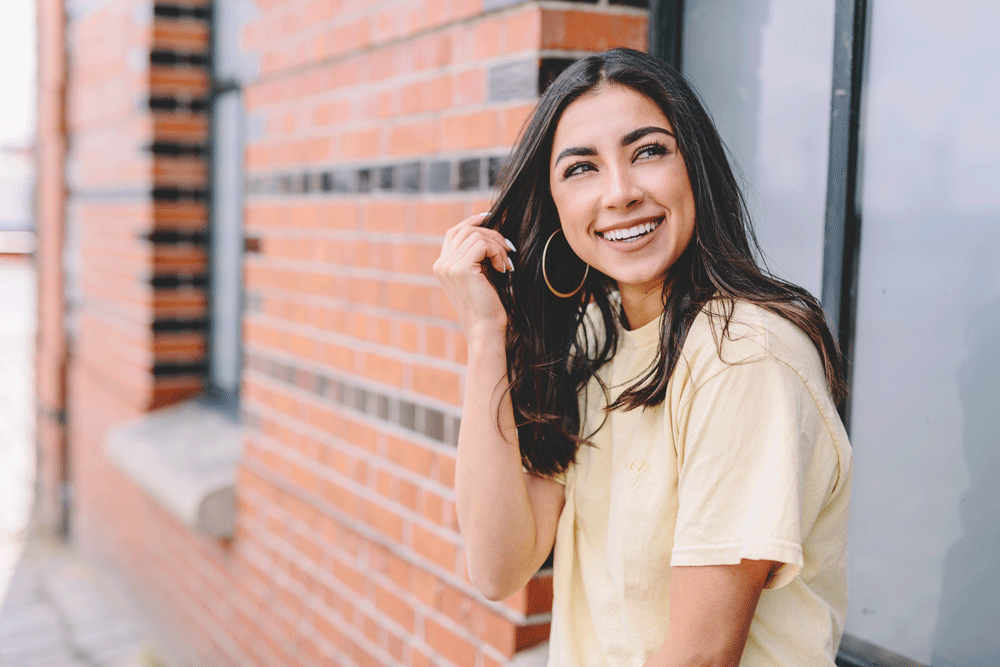 Since this shoot was with an American YouTuber, it seems right to write this post in Englisch.
My whole blogpost about my weekend in Hamburg will be in German as usual.
I've been watching youtube videos while I am editing for ages and I happened to watch one of Jeanine Amapolas blogs, where she talks about flying to Germany. So I contacted her, asking if she wanted to shoot in Munich, where she would start her road trip and I could stay at my aunts. Sadly that didn't work out, but through coincidence, she and I where in Hamburg at the same time. Since she was leaving in the evening and I was arriving at midday, I ditched my suitcase, and went from the airport, straight to meet up with Jeanine.
Of course I was nervous, because I've never been to Hamburg before and I also only shot with one other American influencer before. But once I met Jeanine everything was fine. We instantly clicked and we worked as a team. Since we both weren't familiar with the city, we just strolled around – finding spots as we explored the city. I had so much fun talking to her about the differences between the cultures, youtube and just life in general. It was such a blast talking to such a down to earth person, who happens to be an amazing model. When we ended our shoot, eating Açai Bowls - like we were in LA - I was stunned that 4 hours had gone by. The shooting was absolutely amazing and I love, that I am able to meet so many inspiring people through my job.